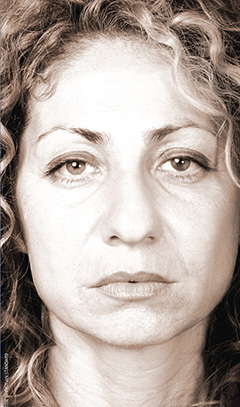 Usually we write completely original material for this blog, but sometimes another author says it better than we can. This is the case with this post. Susan Lawrence at the
Christian Standard
gets to the heart of ministry when we find out that serving God is not all about fun.
Also, if you don't regularly check this website, put it on your favorite list and go over the articles at least once a week.
christianstandard.com
When Ministry Isn't Fun
By Susan Lawrence
"I have to work hard enough at my job—and I get paid for that. Volunteering for ministry shouldn't take that much effort. If it's not going to be fun, I'm not going to waste my time. I have more important things I'd rather do."
It's the new epidemic of faulty reasoning about serving in the local church. A previous generation often served sacrificially out of obligation or guilt, sometimes at the expense of joy. But too many today refuse to serve if the task doesn't bring them excitement or at least pleasure. "No one can make me. I make my own choices. God wouldn't want me to serve without excitement." This if-there's-nothing-in-it-for-me-I'm-not-doing-it attitude can weaken or even paralyze Christ's body...
Please continue to read this!!!!!